Sparsh
Ensuring access to quality education during school-lock-down
Sparsh initiative was marked by rural youth-led community classrooms for bridging gaps in age-apt learning outcome of government primary school children and creating a learning conducive environment for children of the village. We believe that this is an efficient way to add contextuality in education for children, creating a budding ground for community ownership for education especially in a school lockdown situation and link youth to the prevalent education crisis in their own village.
Objectives
Age-appropriate learning outcome for primary school children
Building capacity of youth to lead whole school transformation
Peer learning space for children in village
Improvement in ownership of community and Panchyat and Community
Ghar Ghar Padhai

A youth lead delivers a learning kit to every child at her home. Through a whatsapp group, relevant lesson specific videos are sent to guide the children to complete 1-2 worksheets everyday. The worksheets contain home based learning projects which are intended to make learning more contextual and experience based.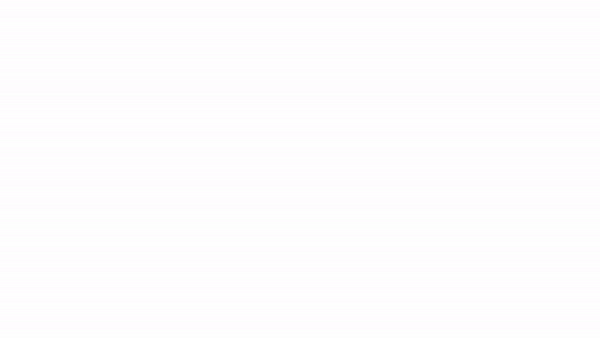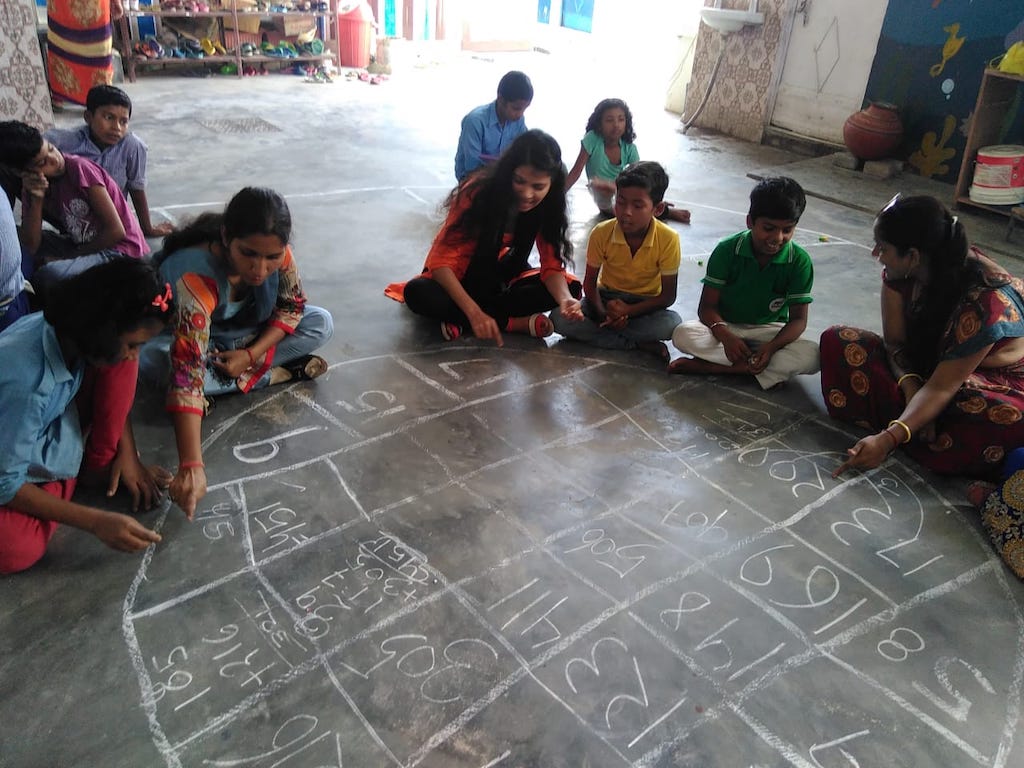 Our Reach
In the first phase of lockdown, we reached out to the 98 children of 5 villages of Ujjain district through 6 youth
In the second phase we have shifted online under SPARSH initiative 'Ghar Ghar Padhai'.